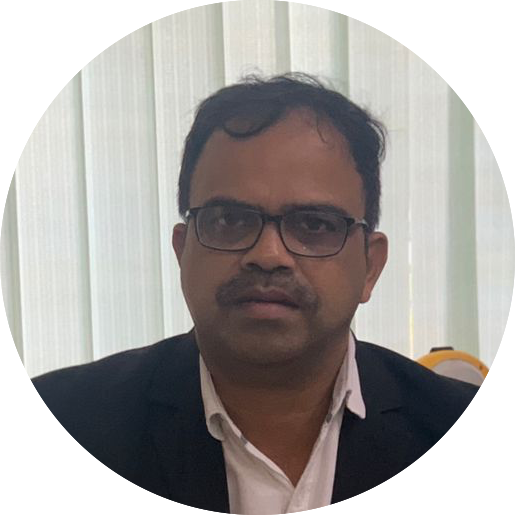 Mr Satya Narayan Mishra
Chief Operating Officer
Mr. Satya Narayan Mishra is a professional having a rich experience of more than 18 years in banking and microfinance sector. With an experience of working in 6 different states of India, he has handled the position of Assistant Vice President at YES Bank & Associate Vice President at DCB Bank in his previous banking assignments. Prior to that, he has worked in different capacities at BFIL (earlier known as SKS Microfinance) & India Shelter Finance Corporation (ISFC). He then worked as the Head of Operations in Vedika Credit Capital Ltd. He has gained significant amount of field exposure and experience in microfinance operations, code of conduct, business expansion and people management. Mr. Mishra has been instrumental in fruitful execution of key strategic decisions since he joined the Sampark Fin Sr. Management and currently handles the role of Chief Operating Officer at Sampark.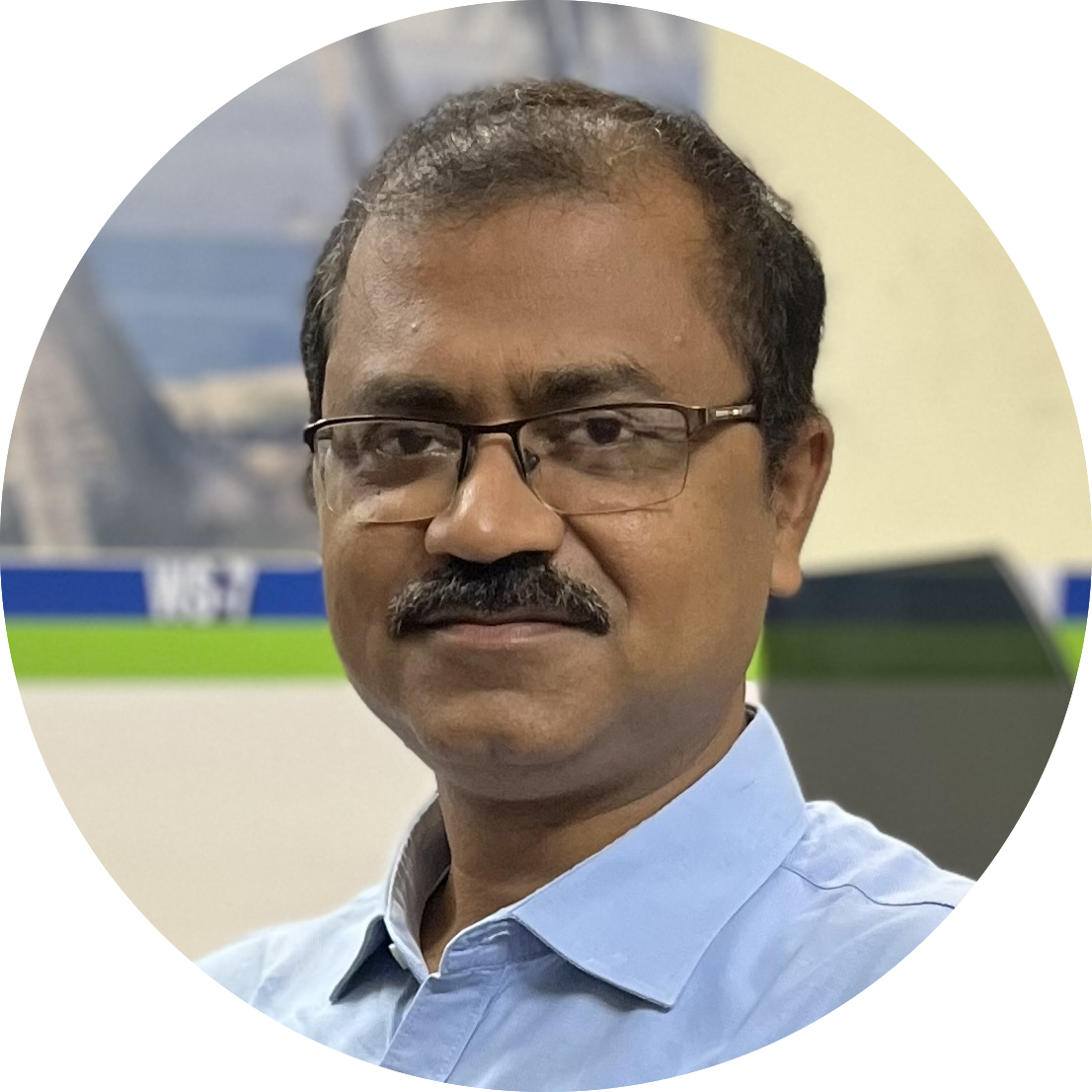 Mr. Jyoti Ranjan Mohapatra
Chief Finance Officer
Mr. Mohapatra, an industry veteran and development sector enthusiast, has been at the forefront of shaping the re-organisation and institutional strengthening of Mahashakti as well as the entities that came into picture to address the industry demands and regulatory developments. He played a pivotal role in the establishment of Sampark Fin, its further business expansion and resource mibilisation. He has very closely witnessed the crests and troughs of microfinance sector, hence beside handling the portfolio analysis and finance mobilisation parts, he constantly motivates the team to stay rejuvenated and give the best in order to take the company to greater heights. Mr. Mohapatra holds an M.Com and pursued his ICWAI.
Mr. Jatindra Kumar Biswal
Business Head
Mr. Biswal while employing his operational and business acumen, is establishing a strong rapport with the partnering Banks and FIs in managing the BC business. He ensures all the reporting and business related targets are achieved and reported on time with the BC partners. Mr. Biswal was earlier associated with Godrej & Boyce Mfg.co Ltd, where he took the prominent role of business expansion in security sales in Odisha. Beside that he spent a significant amount of time at one of the premier microfinance institutions of India – BASIX. He is currently looking after the business & operations vertical of Sampark Fin Services. Mr. Biswal has done his Master's in Business Administration from ICFAI (Bhubaneswar).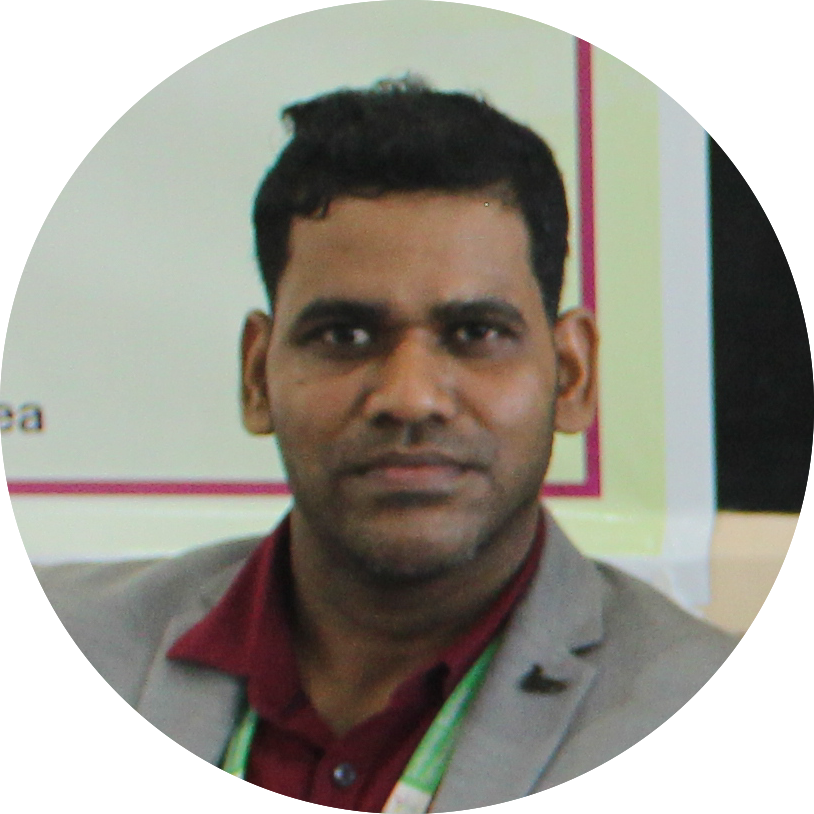 Mr. Debendra Kumar Samal
Head - HR
Mr. Samal, an HR professional, has accumulated over 8 years of intensive learning in HRM. Prior to joining Sampark, he has demonstrated his HRM skills in various entities from the development, education and corporate sector. Mr. Samal has taken keen interest in implementing technological interventions for better and smart management of HR duties in his previous roles. He brought that understanding to his current role at Sampark and subsequently has taken lead in the implementation of electronic tracking, providing inputs in the development of a comprehensive HRMS and bringing automation to the payroll process. He is maintaining a dedicated focus on organizational effectiveness and customer services. He has a Masters Degree in Business Administration (MBA), PM & IR (Master in Personnel Management & Industrial Relation) and MSW from Utkal University..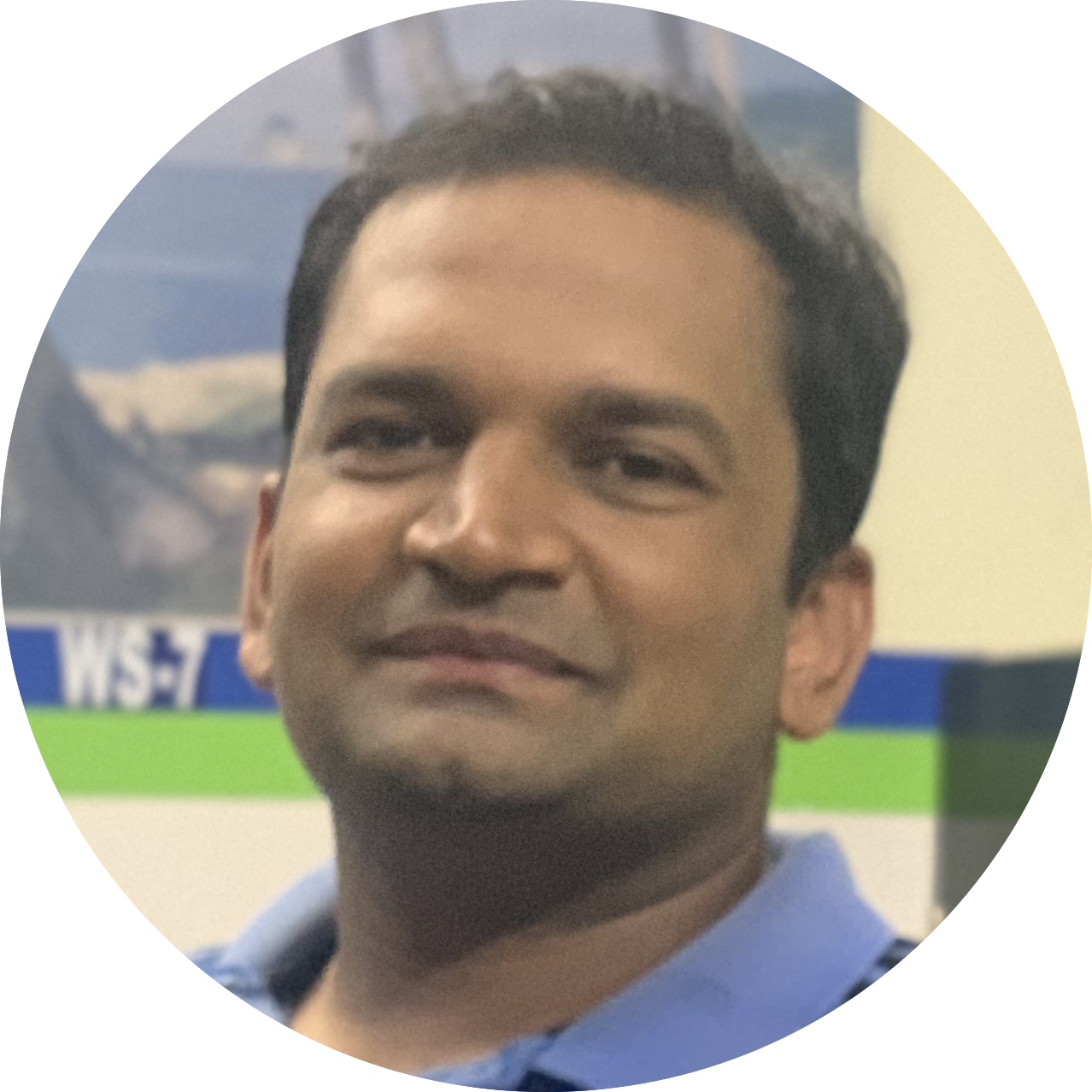 Mr. Ashish Kumar Nayak
Senior Manager - Risk Management
Mr. Nayak has completed B. Tech in Electrical and Electronics Engineering from Silicon Institute of Technology, Bhubaneswar. After accumulating experiences in his core domain for about 5 years, he pursued his MBA in Rural Management from Xavier School of Rural Management (XIMB-RM), Bhubaneswar. For the last three years he has been associated with Sampark; his quick learning and understanding of the sector has made him a thorough professional in handling the credit under-writing process in an efficient manner. Later, he has been entrusted with the role of leading the Credit & Risk segment of the company.
Mr. B. Malesu
Senior Manager - Finance
Mr. Malesu has to his credit 27 years of experience in the field of finance management, maintaining of accounts, data entry and office administration. With a clear-cut understanding and expertise in the field of finance and accounts, he has been able to handle key positions in development sector oriented entities – prior to joining Mahashakti group. His initial engagements with Mahashakti has helped the institution in building an effective and complied accounts structure at the organisation. Looking at his stakeholder engagement, his thorough understanding of group entities and financial acumen, he has been entrusted with a key position at the finance department of Sampark Fin Services. Mr. Malesu is a Commerce graduate and then completed his MBA from Andhra University.
Mr. Saroj Kumar Mohapatra
Manager - Statutory Compliances
Mr. Saroj Kumar Mohapatra holds a Diploma in Finance & Accounting from NIIT and a Master's degree in Finance & Control from Utkal university. After completion of his Master's degree, he worked with HDFC Bank's SLI division (CSR), where he worked on budgeting and cost control aspects. Apart from that, he has worked for State Bank of India, Axis Bank and Canara Bank for tax audit purposes. Currently, Mr. Mohapatra is engaged in the secretarial compliance and audit matters of the company. He holds a certificate in Sustainability & Social norms from Xavier University, Bhubaneswar.